Ulgham Village, Northumberland
Home page About Ulgham Local Businesses & Services History of church

Ulgham genealogy Links to other sites Contacts and feedback
HAPPY NEW YEAR TO ONE AND ALL

Ulgham Village January 2001

M

ore fun and facts from the Committee.......read on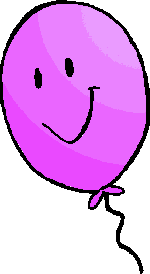 F

IRST AND FOREMOST

W

OULD YOU LIKE TO SAVE A FOND MEMORY IN

THE VILLAGE DIARY OF THE YEAR 2000

We are inviting villagers to record any special event: births, deaths and marriages any special anniversaries,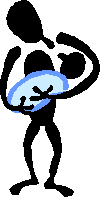 birthdays, honours lists, exam results. Indeed please discuss any special occasion with us. We look forward to hearing from you.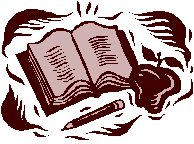 A selection of interesting and funny times of events taking place in the village throughout the year have been captured on film and saved for the Village Diary.
Among the many photographs displayed you will see the
ULGHAM FEAST DAY being opened by the Procession of villagers in fancy dress, led by the WANSBECK, ASHINGTON COLLIERY BAND through the village. The Parade carried the TIME CAPSULE on a specially designed ceremonial litter to ST JOHN'S CHURCH.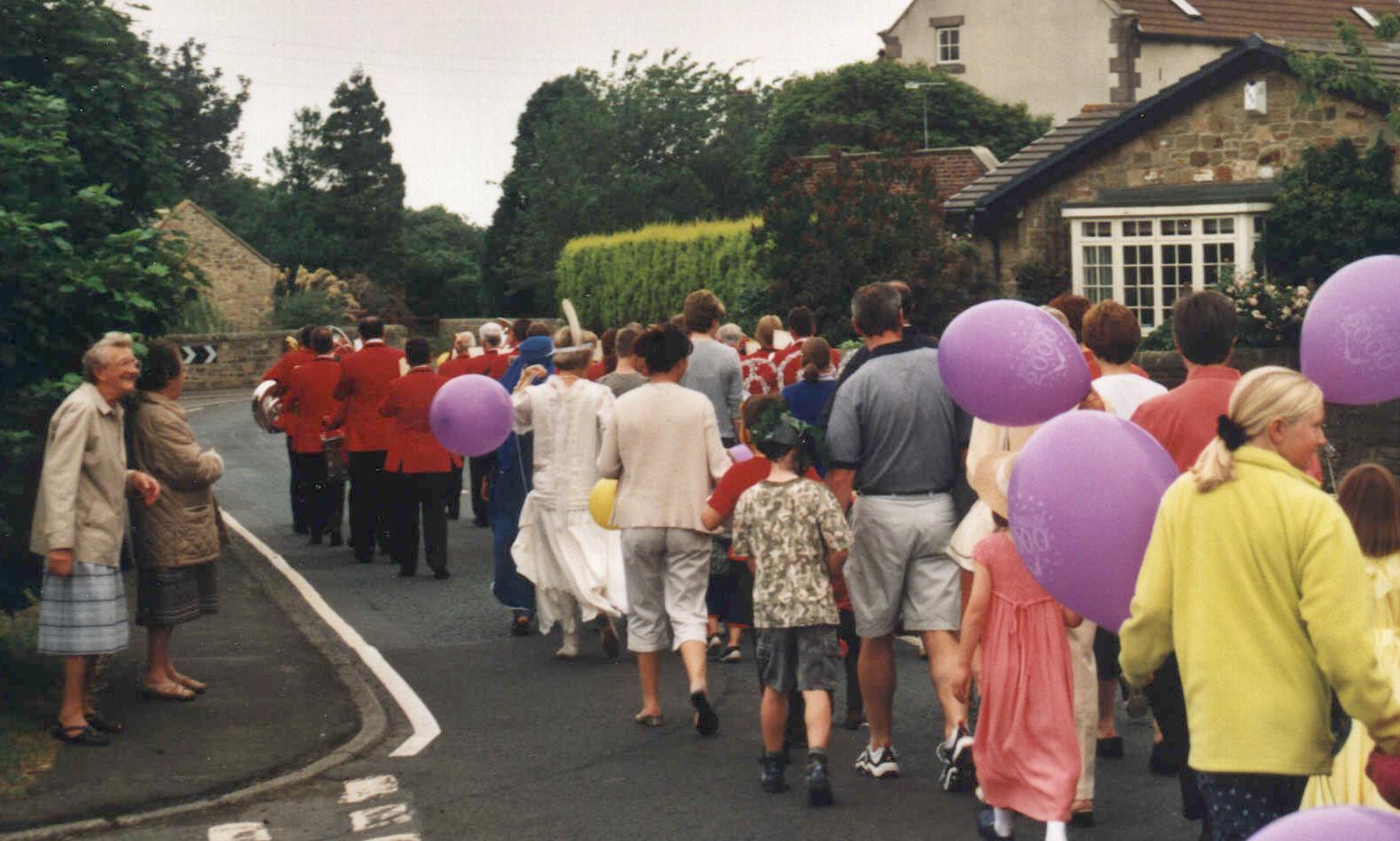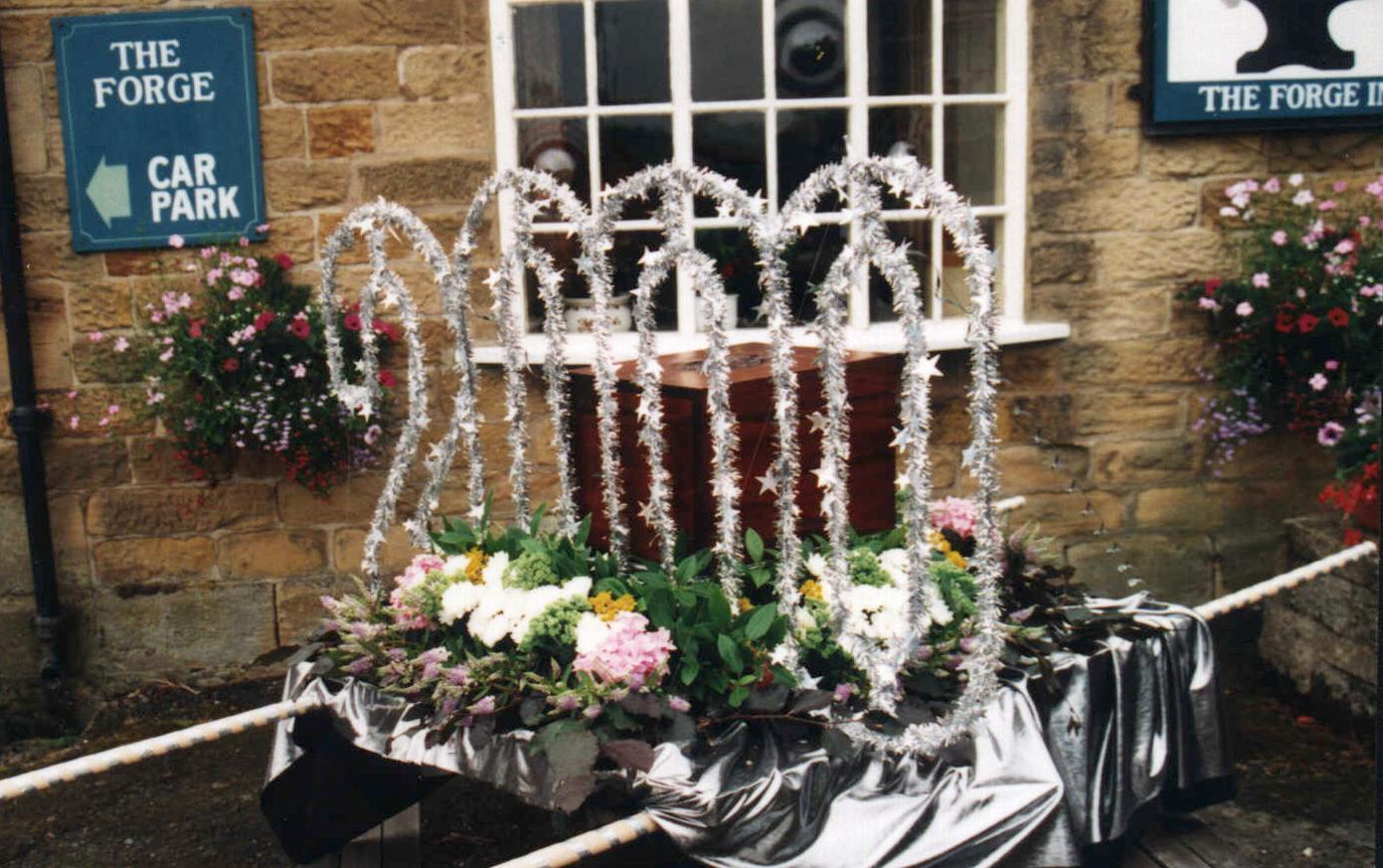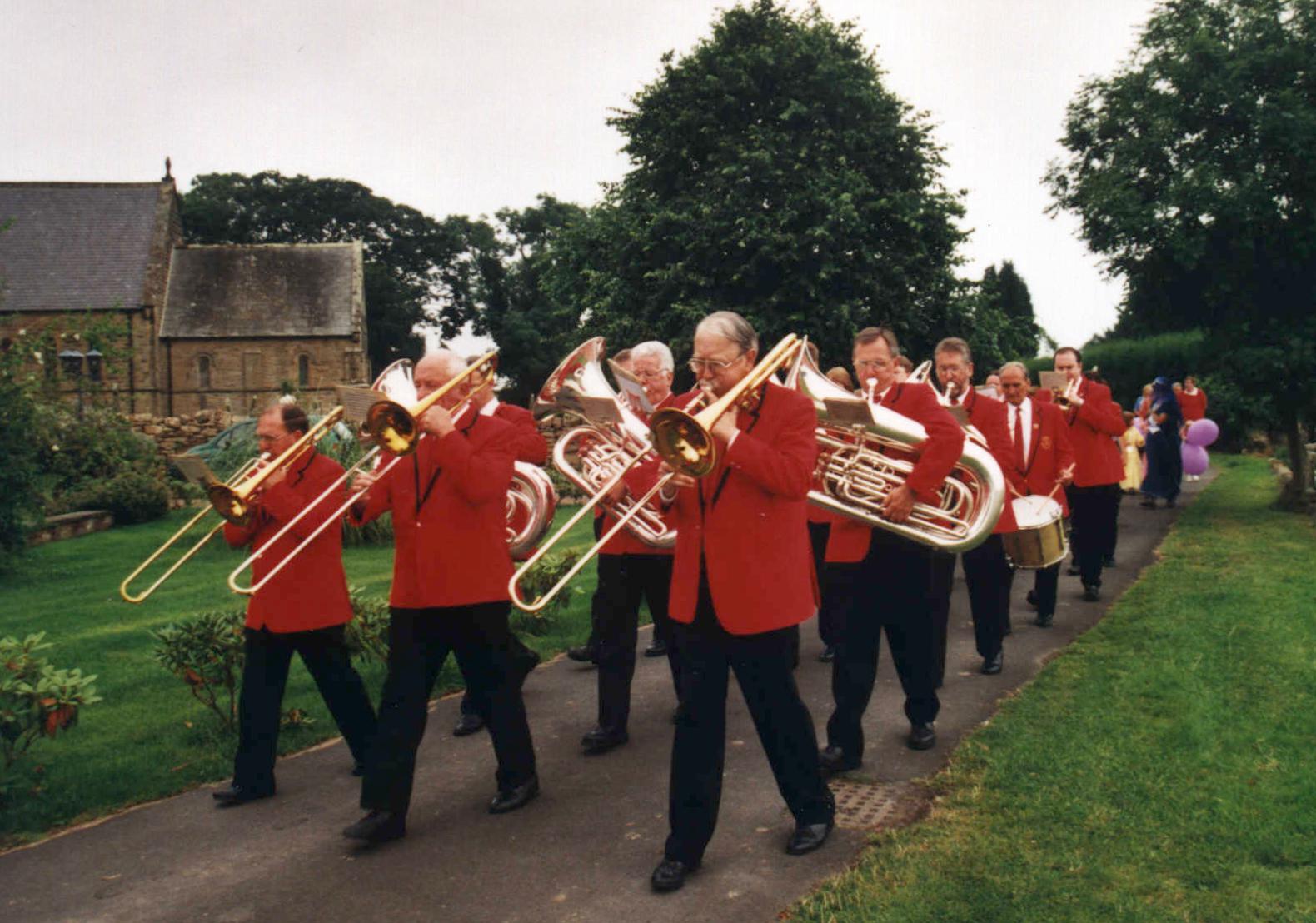 Later that day a FANCY DRESS COMPETITION was held for all those taking part.

And a GROUP PHOTO was taken

Well done everyone for all your valiant and startling efforts. All this is recorded for posterity and we have copies of news coverage from the Morpeth Herald (fame at last!).
All villagers who ordered copies of the photographs have now received them - well done.
Time Capsule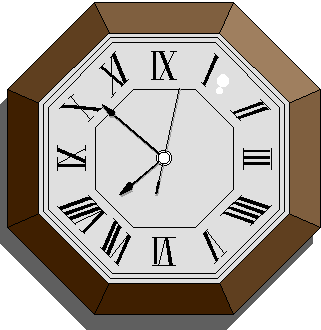 The closing and sealing of the Time Capsule will take place at the end of February 2001, so you still have time to donate that special token. Ring any committee member for details.

The final location of the Time Capsule will be revealed in the final issue of the Millennium News.

MILLENNIUM COMMEMORATIVE MUG

The children of our Parish have now received a Millennium Mug to commemorate this wonderful time. Photographs were taken of some of the children receiving their mugs and these will be shown in the Village Diary and be placed in the Time Capsule.

MEMORIAL SEAT

Applications for funding are ongoing. However, we are happy to report a further £150 has been received together with kind offers of building materials and fund raising raffle prizes. All offers gratefully accepted.

We are still in discussion with the Local Authority regarding the siting of the seat. More information in the next Millennium News.

Any kind soul wishing to make a donation towards the cost of the Memorial Seat please contact Pauline Martin or Jill Barker. Why not make yourself a part of this lasting project.

A

nd finally......

Great news - "Ulgham Village Association" Web Site is up and running. Your current webmaster took over from Grahame Longbottom, who started the whole thing a couple of years ago. Grahame moved to Glasgow last year; many thanks to him for his work.

The new webmaster is now in the process of developing the design and content of the Web Site. This is a fairly new area of I.T. for the webmaster who would appreciate any input or advice you computer boffins out there may have to offer.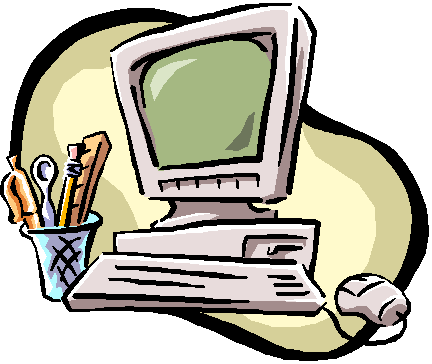 WHAT WOULD YOU LIKE TO SEE ON THE WEB SITE?

Any fresh ideas or technical know-how would be gratefully accepted.

Contact the webmaster on:

or have a look at our Ulgham Village Association Web Site yourself:

A special message from all the Members of the Millennium Committee

We would especially like to thank all those who joined us in any way large or small to make this a special celebration of the Millennium Year.

And to everyone we wish you all health and happiness in 2001 and the future and God Bless.

Committee Members

Pauline Martin (Treasurer) 790721

Jill Barker 790133

Pat Lavery 790499

Rob Brind 790169

Maggie Mitford (Editor) 790833

Page last updated 3 February 2001